There is a lot to see and hear in the far north: the signals of the ships in the fog at night, the cries of the seagulls, the fishermen's stories. After all, the port of Hamburg is the starting point for journeys across the big, wide world - but why? The young metropolis has so much to offer: Art, architecture, trendy neighbourhoods, harbour air. On board our Nightjet you can reach the metropolis in the north of Germany overnight from Vienna, Innsbruck and Zurich - comfortably and relaxed directly to the central Hamburg Main Station.
In order to get a feeling for the city, you should start your tour after a small but hearty refreshment at the fish market (on Sundays) with a harbour cruise in a small barge - the best way to explore the Speicherstadt with its historic clinker façades and the modern Hafencity in style from the water. You should, however, be okay with wind and water - from above and below - as there is enough of both in Hamburg.
In addition, there are more bridges than in Venice and one of the most imposing modern concert halls in the world. Opened in January 2017, the Elbe Philharmonic Hall (nicknamed "Elphi"), is not only worth a visit for music lovers. Young and old railway fans should not miss the world's largest model railway in the city's miniature wonderland.
On the way into the city, one should visit the "Michel" for better orientation. From the airy platform of the Baroque church tower, 106 metres above the ground, you can enjoy a great view of the city. As is well known, opposites attract each other and so you can set out from the Baroque church to one of Hamburg's trendy multicultural neighbourhoods to have a cup of coffee - or an Astra beer brewed in Hamburg-Altona: the districts of Karoviertel, Schanzenviertel and Eimsbüttel are waiting for you.
On the way back to the Main Station, you should still have some energy and a desire for art, as the station is conveniently located in the heart of Hamburg's museum district. After all, you can catch a great night's sleep on the Nightjet.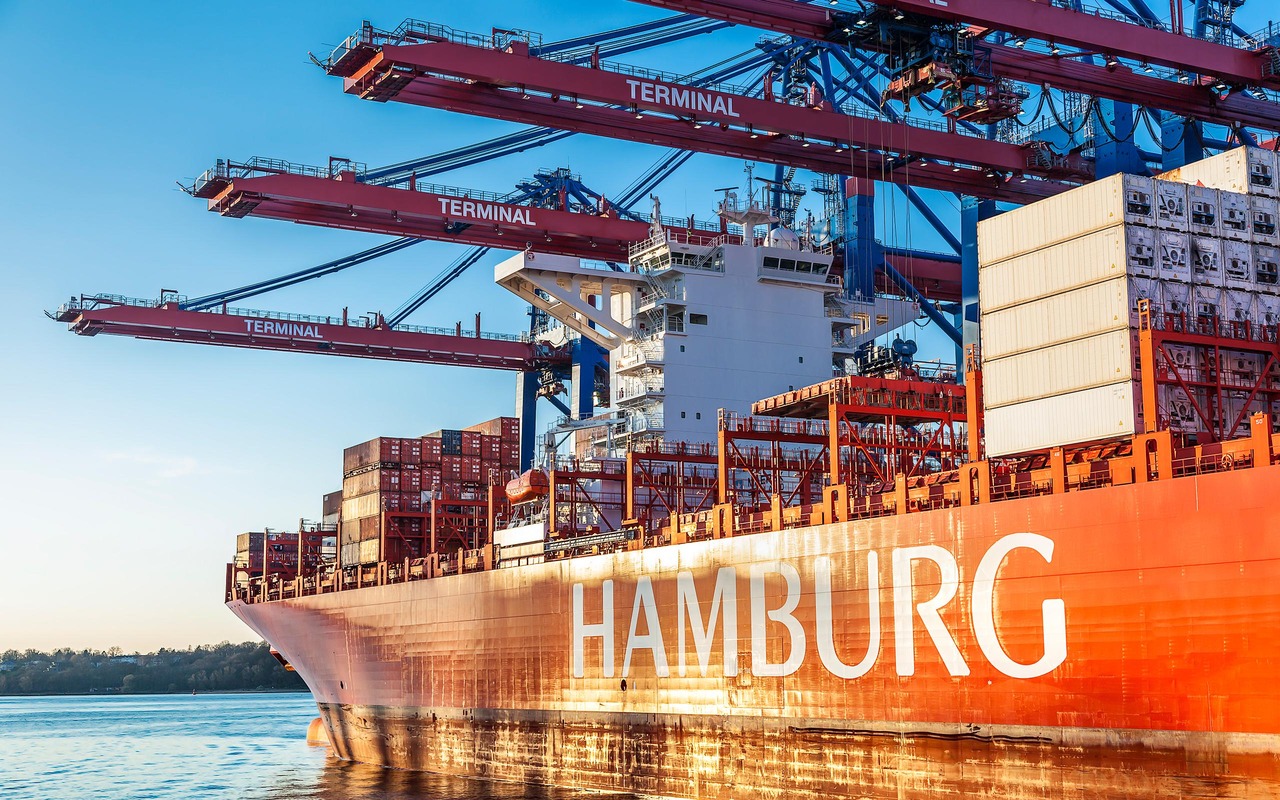 The Port of Hamburg awaits with rustic flair